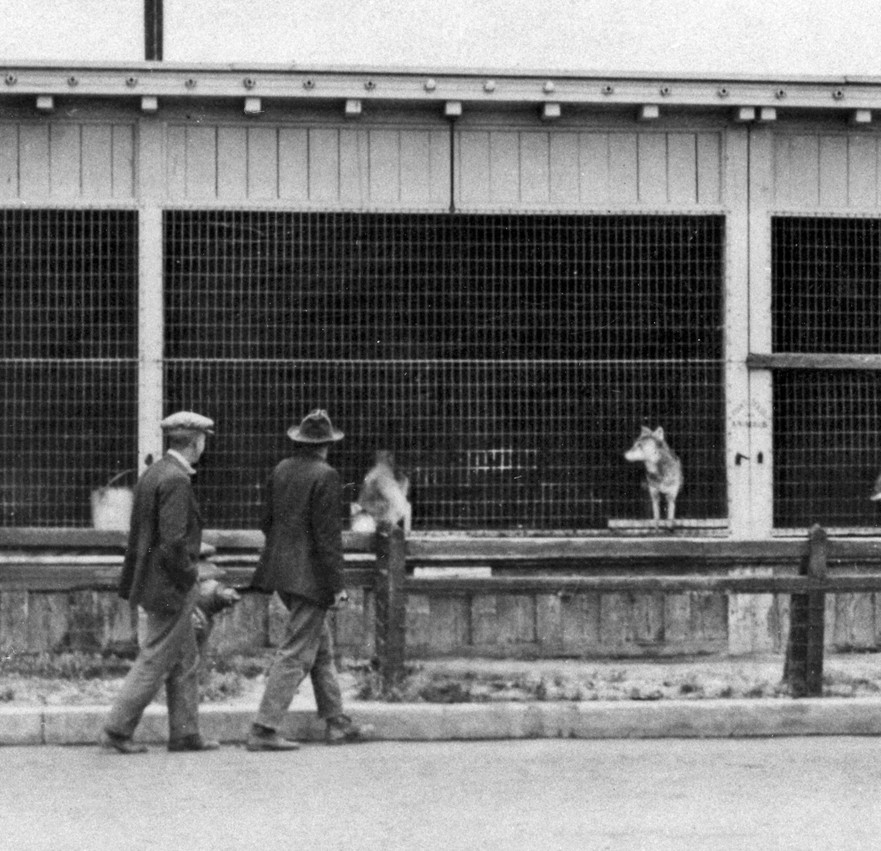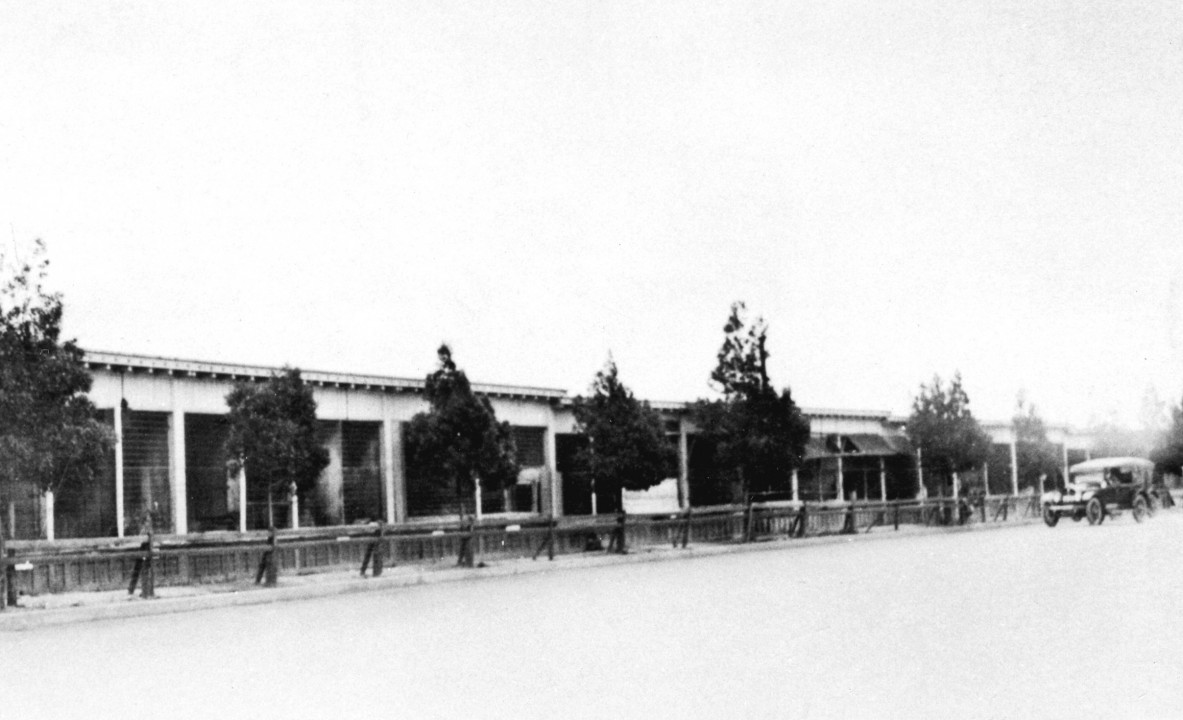 Rescuing Animals Left Behind
But all he had to begin with were the animals from the Panama-California Exposition in Balboa Park. At the close of the exposition, the company that had originally been in charge of the animal exhibits had left, with just a few caretakers remaining.
The rag-tag collection consisted of a row of cages along what is now Park Boulevard, with wolves, coyotes, bears, monkeys, lions, and a few other small species, plus groups of bison, elk, and deer in Balboa Park. The city was reluctantly in charge of the animals, but city managers were looking for another option.
Dr. Harry stepped up and said he would assume responsibility for the animals as the beginning of the Zoo.